TYXart's first priority is to satisfy the emotional, spiritual and intellectual requirements of music lovers with products of high artistic quality. All that is uplifting and gratifying to the musicality of the listener, seriousness, humour, tranquility, energy, thoughtfulness, as well as joie de vivre, exultation or grief, will be presented in our releases.

Our main criterion is not "fame" or "perfectionism" but to present inspiring and inspired interpretations by unusual musicians, and the very young, too: humane, original and individual. Every CD a unique item! That should be our motto.
Convinced by the integrity of our concept and its aspirations, a number of exceptional and famous musicians have spontaneously agreed to join us.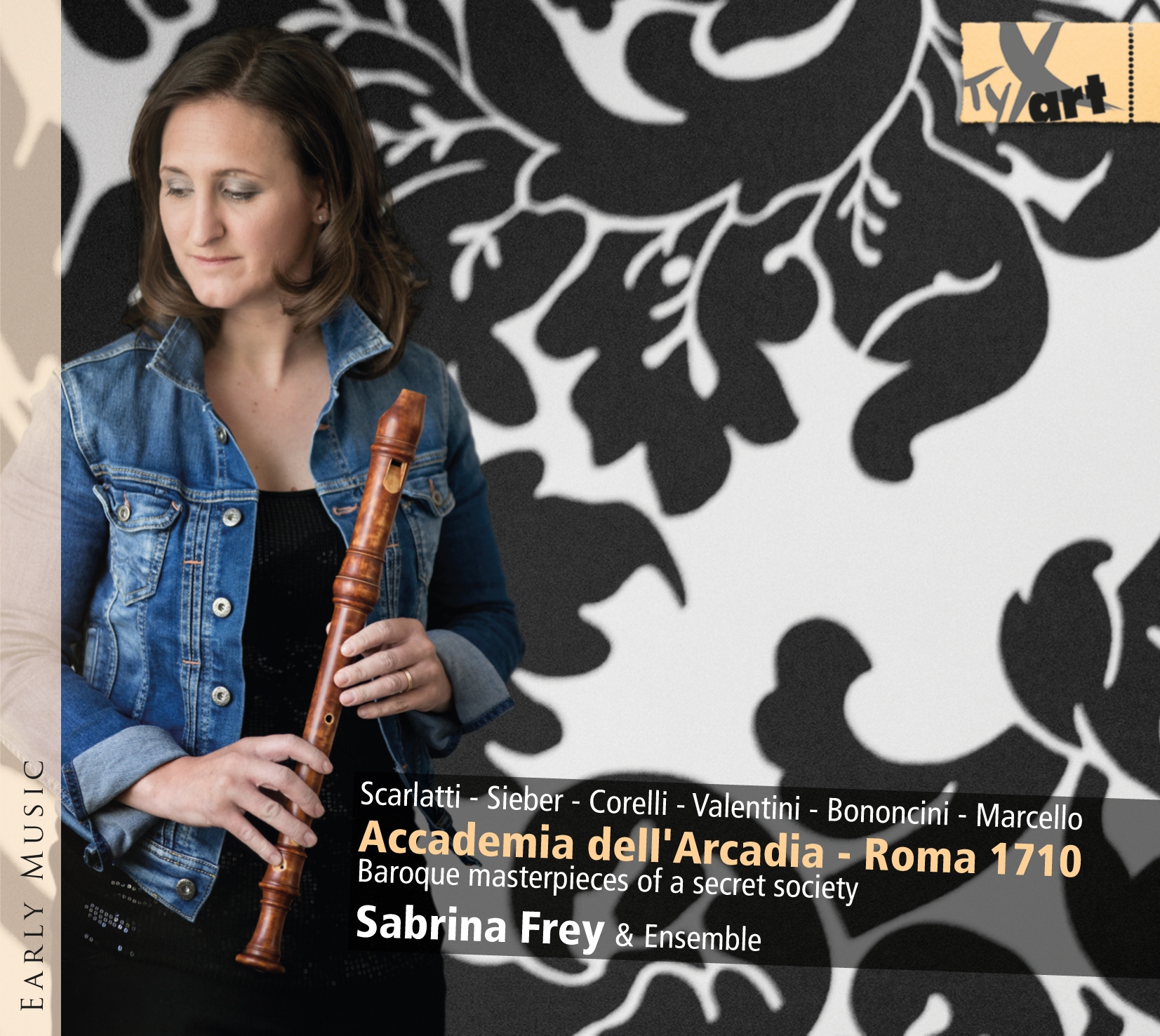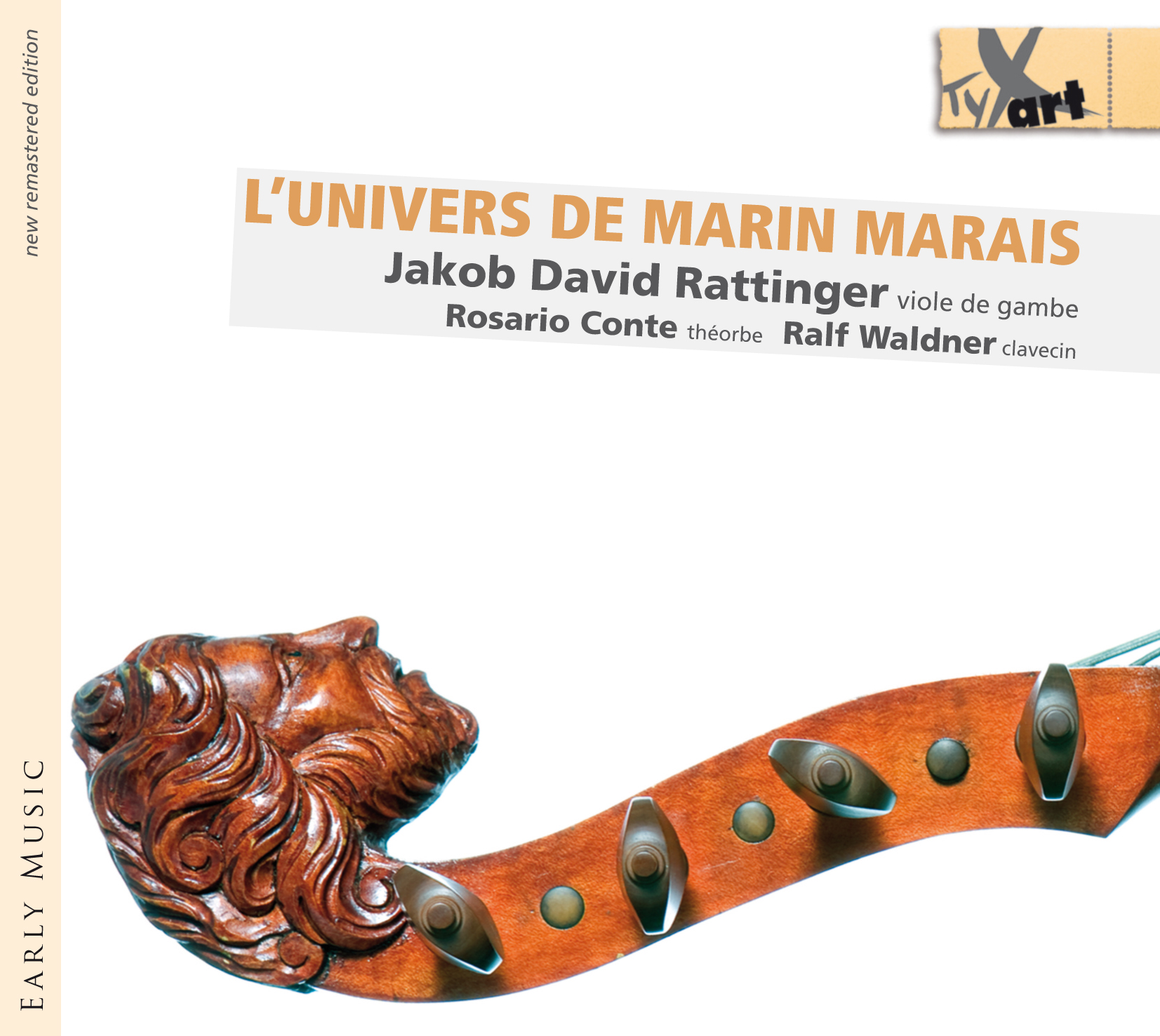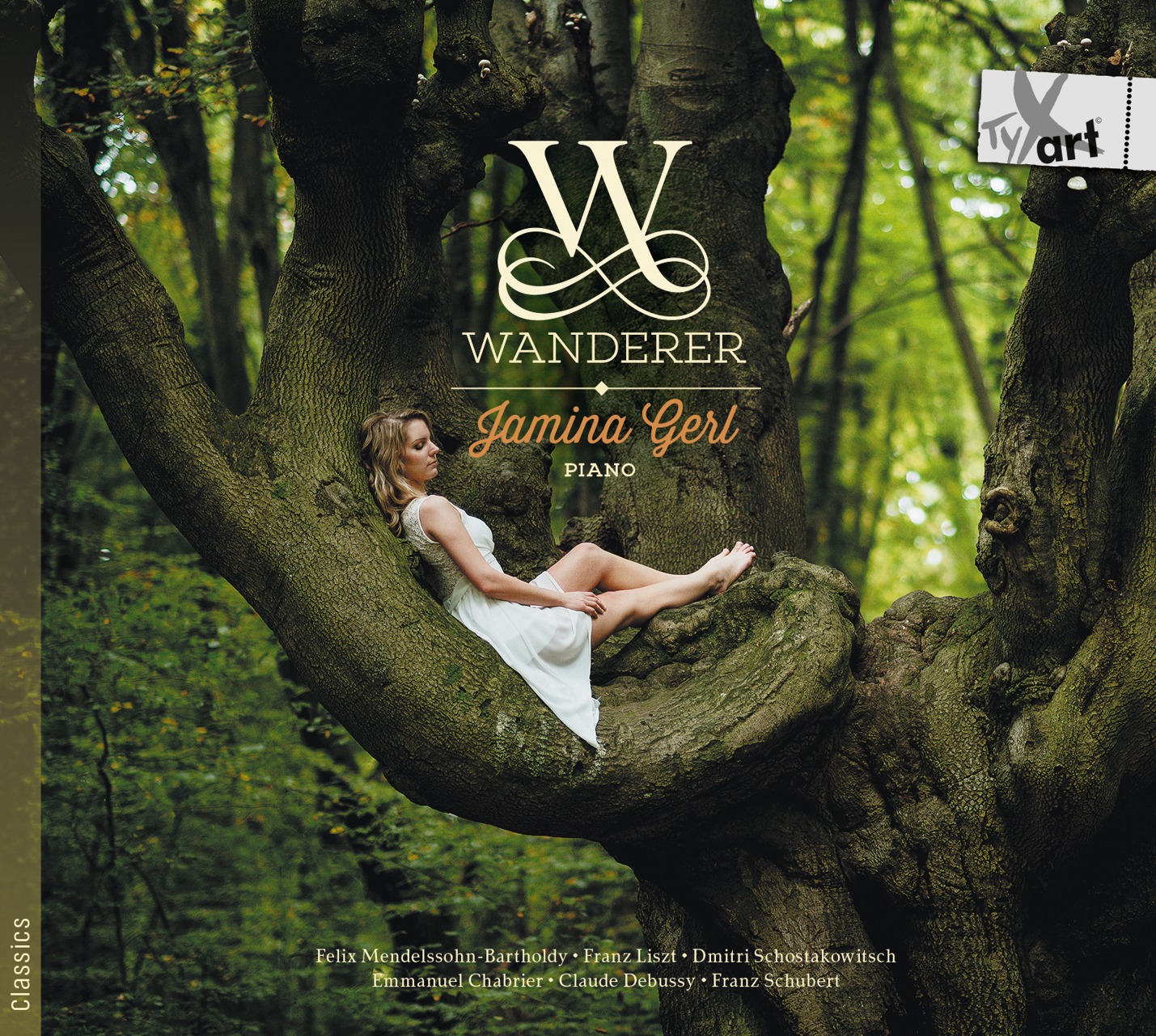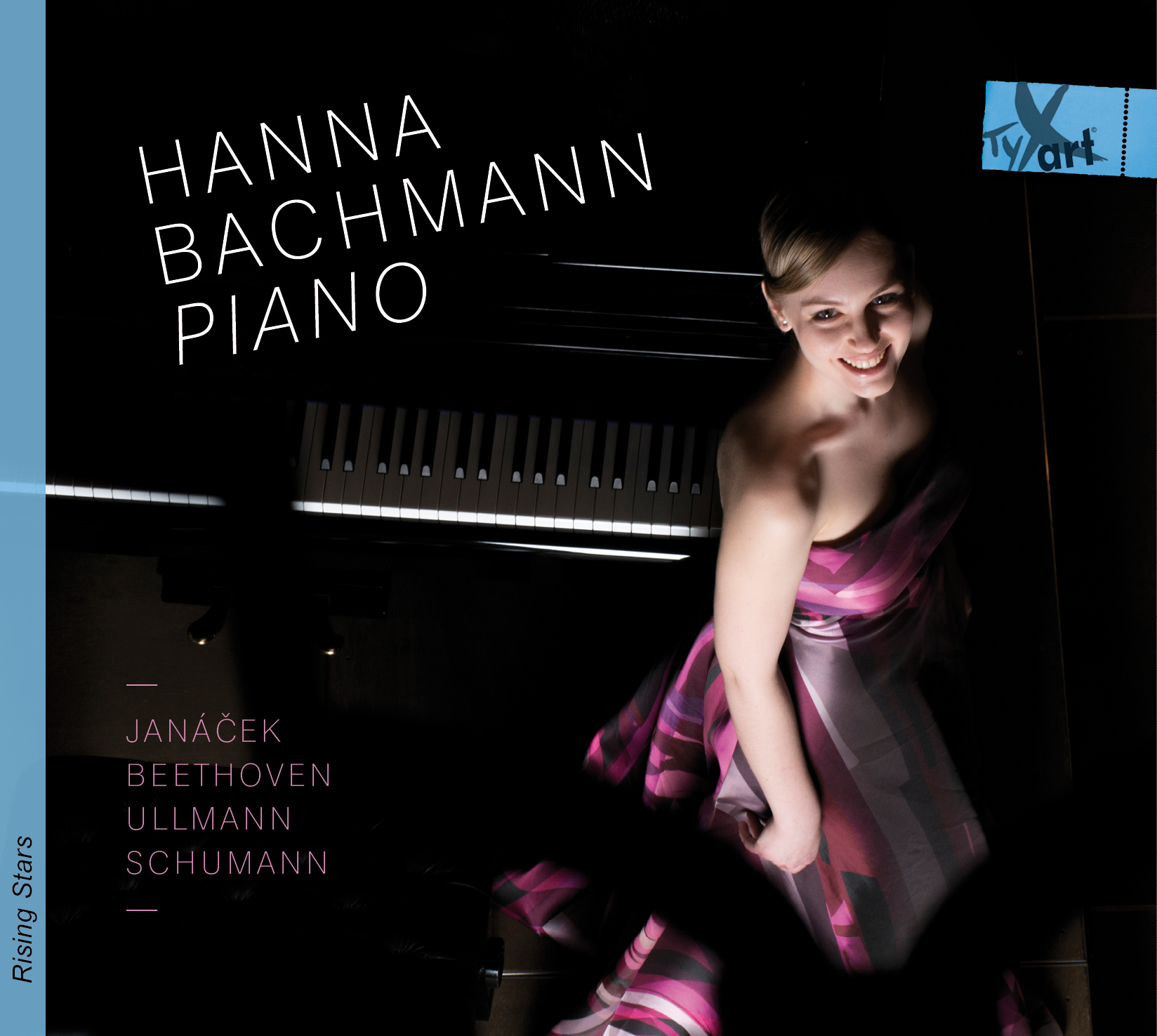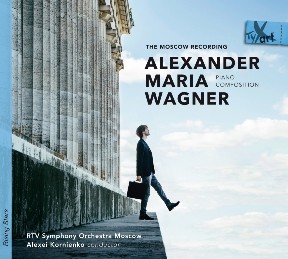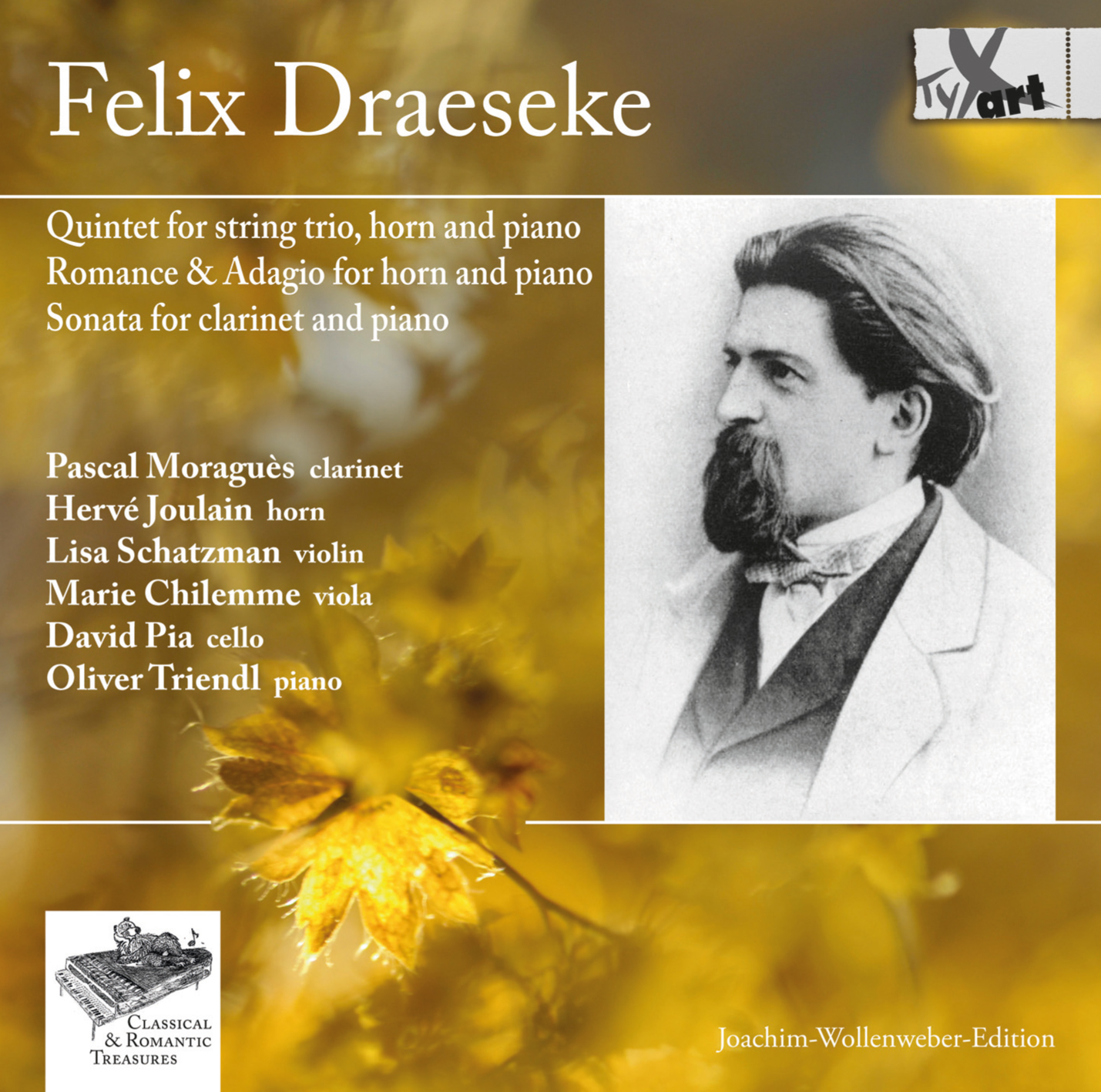 Label Start 2012 to the present
TYXart intends to confront sensational music recordings of the present day with exceptional interpretations of works from previous epochs, to draw the attention of a wide audience to the vitality, beauty and audacity of new compositions in comparison with radical or especially individual interpretations of traditional works (Series Early Music, Classics, Modern Classics, Chromart Classics, Crazy Edition or Rising Stars: Classical to Contemporary to JazzWorldMusic, included Crossover Projects, too).

TYXart envisions itself as a label that is commited to culture rather than commerce. For example, we intend, when it seems appropriate, to fill the pauses between the CD takes with witticisms, lines and excerpts from the works and thoughts of writers
that range from Laotse to Sloterdijk, from Walter von der Vogelweide to Georg Trakl and other inspired outsiders. A wide palette
of philosophy and contemplation will so be placed in immediate proximity to non-verbal thought.

Allow us to introduce you the releases of our outstanding Artists and Ensembles!

Kind regards, Andreas Ziegler & the TYXart team